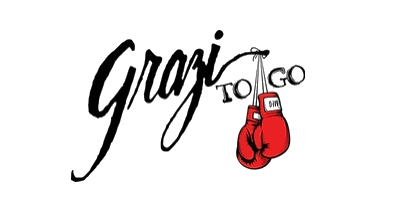 comfort Food & family meal planning
26 Village St
Lisbon, ME 04250
It's Personal
We will work with you to
create a menu that fits your
taste, budget and style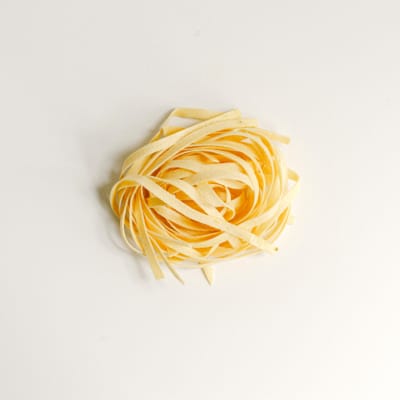 Signature Style
Exquisite food
Expert coordination
Gracious service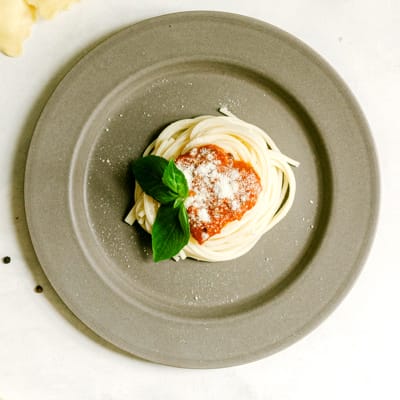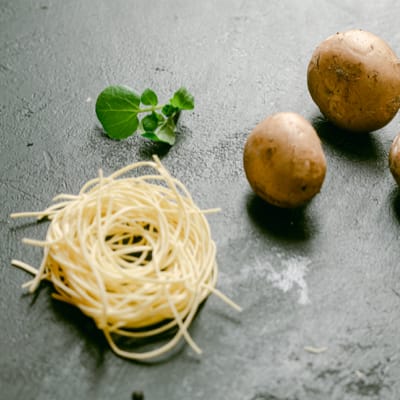 Our Commitment
Locally sourced produce and the freshest ingredients means food that is exceptional in taste.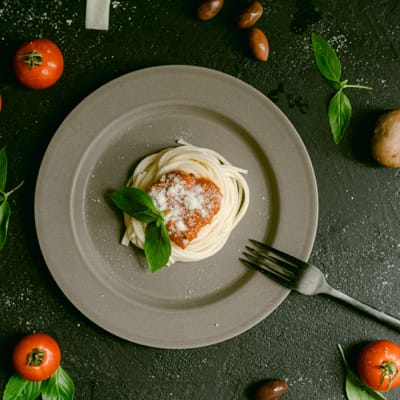 Subscribe To our newsletter
Stay informed!
Join Our E-mail List
Click Link Below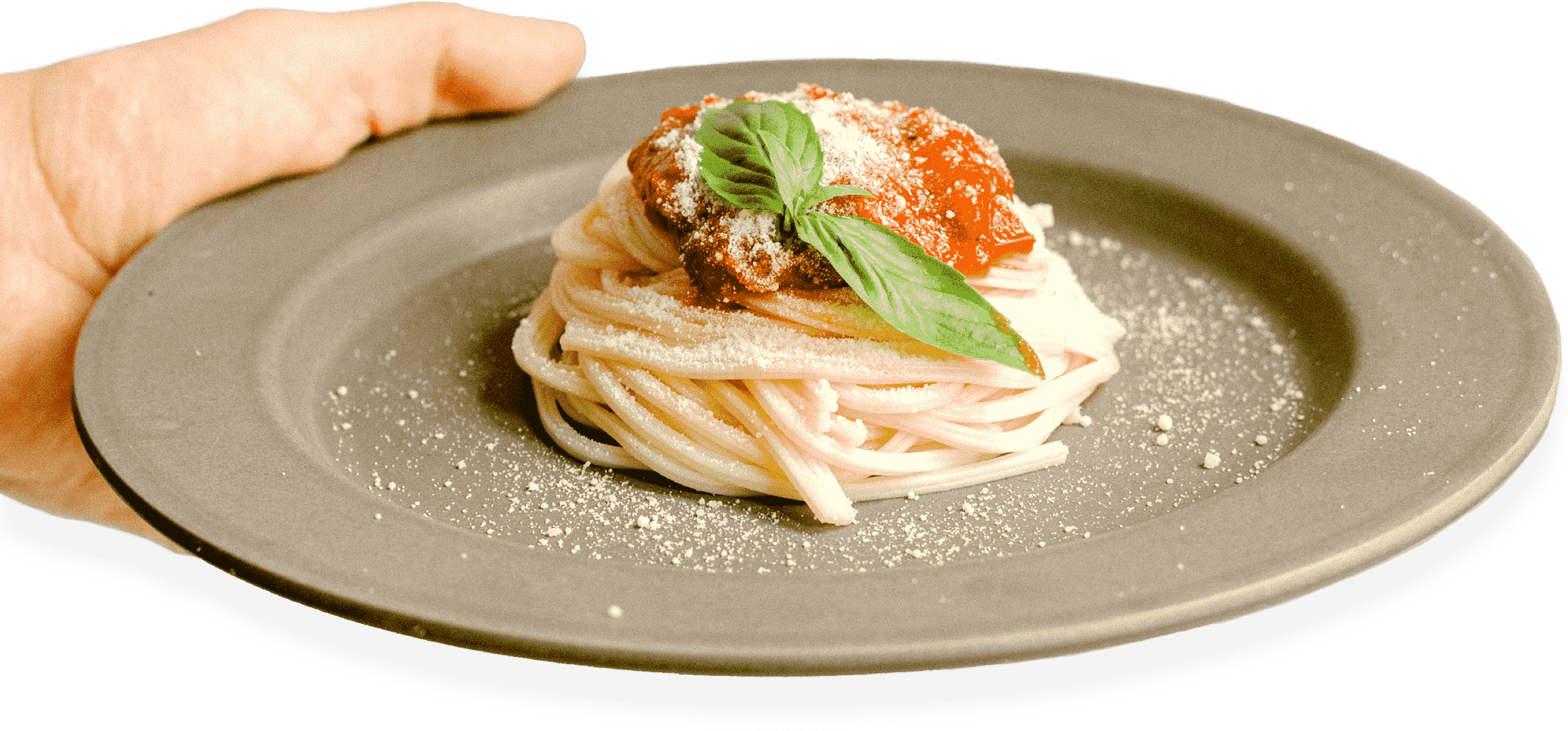 OUR STORY
a neighborhood fixture…reinvented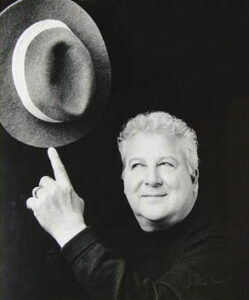 Welcome To Grazi to Go!!
My name is Mary Graziano Richard and I am excited to bring my family's famous Graziano's Casa Mia Restaurant Recipes back to the community!
My concept is fresh meals for takeout and convenience for today's busy lifestyle.
All meals can be picked up in our Lisbon location either hot and ready to eat, or cold with heating instructions.
With enough notice, I can modify most meals to be dairy or gluten friendly. I can also take requests to suffice your favorite Grazi meal memory!
We will have a selection of party trays sure to please all your guests and friends!
Order & Takeout
Meals can be ordered HOT or COLD (with heating instructions)
How to Assure Order Availability
BEST – Place order 2-3 days in advance.
BETTER – Place your order 1 day in advance
GOOD – Same day order (May be available)
NOT Good – Expect a meal in 20 mins
** Half tray feeds 10-15 people, Full tray feeds up to 35 people**
" WHERE EVERY MEAL is a knockout "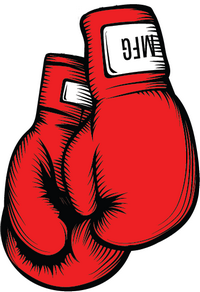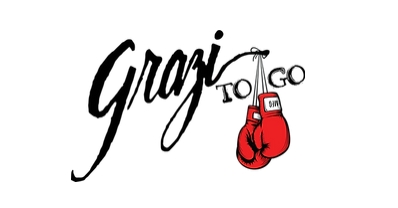 Hours
Wednesday: 11am – 7:00pm
Thursday: 11am – 7:00pm
Friday: 11am – 7:00pm
Address
26 Village St
Lisbon, ME 04250
(207) 212-2249
grazitogo@gmail.com